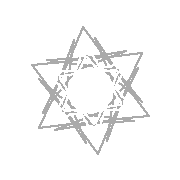 To Conner, from thee.
Adopted by: Moi on 2018-02-24 23:01:33
Location: PLANET EARTH
Email: maplestorykrazy -at- hotmail.com
Website: http://none. well, 'cept this one.
Comment: I HAVE A CRUSH ON YOU CONNER! I CAN ONLY SAY IT ON AN INCONSPICUATE WEBSITE YOU WONT GO TO AND NOBODY READS COMMENTS ANYWAY!!!! Oh Conner.... I love you... and i'm so young...



Adopt a snowflake!